As an ever-growing part of the internet, YouTube has seen some of its greatest successes in the teachers it provides a platform for. Many of these teachers are language teachers. This makes websites, such as YouTube, a particularly useful one for learning the more complex language skills that your tutors may not be able to cover during their lesson times.
So, if you're interested in taking your fluency and language skills to the next level, go and check six of some of the best YouTube language teachers out there:
Gill is a UK-based English language teacher with over 25 years' experience in teaching EFL to students from many countries and cultures from around the world. Her lessons range from general informational videos through her series called "Life in the UK" to videos about how to properly use grammar. For example, check out her video on the Punctuation.
Emma is an English teacher dedicated to helping her students learn the English language and increase fluency. She had a number of videos for all kinds of lessons, from phrasal verbs, effective introductions and guidance on how to feel more confident when speaking in English.
She is also the founder of The Ladies' Project, an online community dedicated to helping women around the world and build their confidence by providing a space for conversation in a supportive online group.
Vanessa uses her channel as a way to help you understand conversational language by providing videos of her speaking with special guests, including her family members, to discuss everyday things in a conversational style. To help you follow along, she also has placed the significant phrases they are saying right there on the screen for you. This video in particular can help you feel like part of the conversation!
Some of her other videos include how to order food from a restaurant, categorical vocabulary and English phrases.
Similar to the previous YouTuber, Learn English with TV has created a particularly interesting way for you to learn English. He breaks down particular scenes from particular shops, such as Friends, Modern Family, Harry Potter, SpongeBob SquarePantsand more.
However, it does not just stop there. He also analyses celebrities in the way they converse and music artists in the songs they sing!
Lucy is also a language teacher. She uses her videos to teach on different dialects, pronunciation and vocabulary from different languages.
For a bonus, she provides some weird facts about British life, explains British Humour and recommends 20 movies to help you learn British English.
In fact, one of her videos features both mmmEnglish AND Speak English with Vanessa.
Rock 'N Learn is a great source for videos to help both toddlers and children up to grade five with cartoon-style videos and songs with simple language lessons. They have recently added videos for toddlers through to grade five students who are learning Korean, French and Spanish too.
These videos are also great for adults and teenagers who want to learn in a fun and colourful way!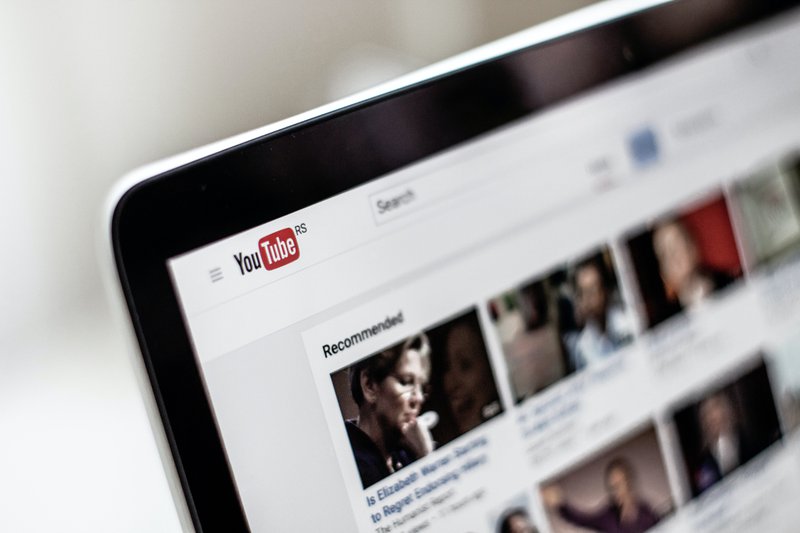 There you go, now you have a couple of YouTubers to help you get your language skills to the next level. However, it doesn't stop there. If you look at the suggestion bar on the right-hand side, you will see many more language YouTubers who specialise in different sub-categories or ways of teaching which you may find more suitable to your needs. Go and check them out!