It's that time of year where we tend to see our friends and family a little bit more than usual. Whether we are celebrating cultural and religious holidays with our friends, family or international acquaintances, it's important that you understand some phrases to help you get by!
Here are eight English Family Phrasal verbs that you should put to good use:
1) "(name) is named after…"
This phrase is commonly used during a discussion of why certain family members are named after other people, typically other elder family members. For example, "Jeremy is named after his great grandfather".
2) "get along" or "get on with"
Similar to the last phrase, these two phrases are used when discussing the relationship between two people. For example, "Maurine gets on with Carl" or "Bethany does not get along with Rebecca".
3) "get together"
This phrase is commonly used to describe gathering family and/ or friends for social and/ or celebratory purposes. For example, "my friends and I get together every other weekend".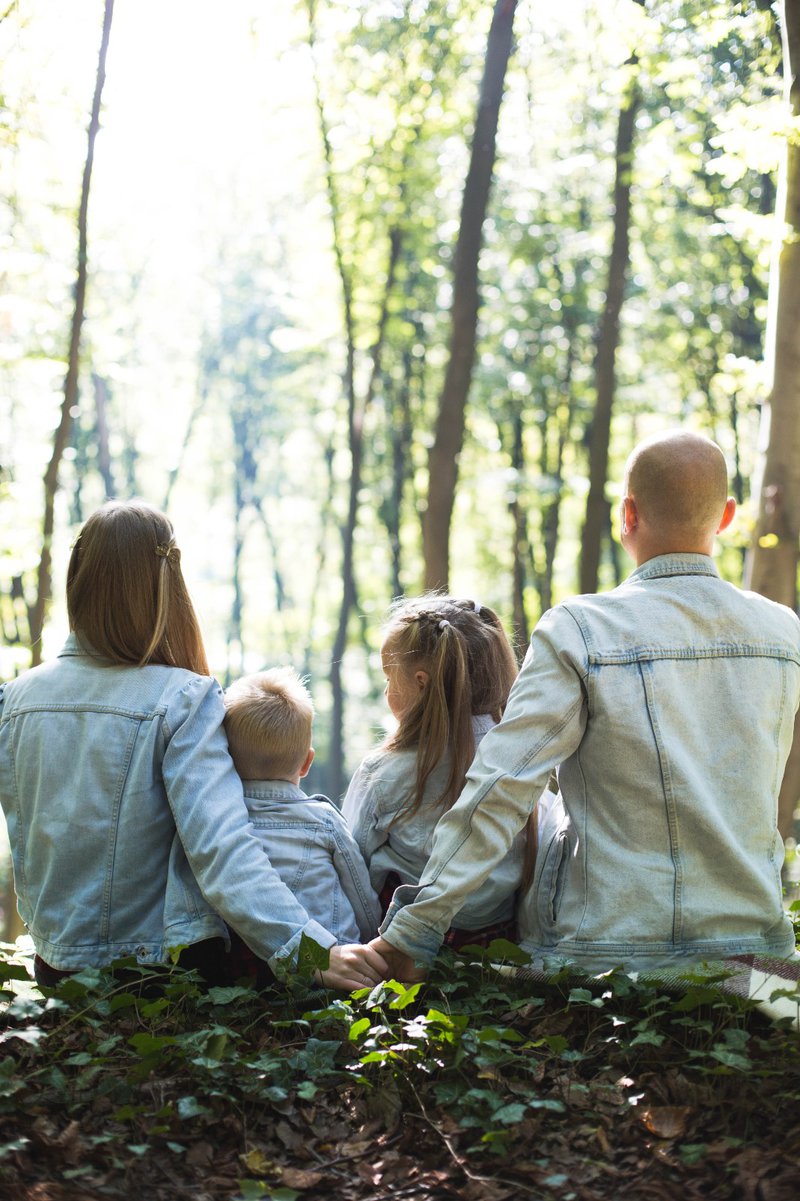 4) "grow up"
Commonly used in the family setting, this phrase often refers to the progression of someone's age. Typically, they will refer to a child who has grown up quickly or can refer to a location where a person was raised. For example, "Ben has grown up so fast" or "I grew up in the north of England".
5) "look after"
This phrase often refers to one person caring after another. This can be either friends, family or strangers. For instance, a nurse will take care of her patient. It can also be used to describe taking care of a possession, such as an important piece of paper or a family heirloom. For example, "I will look after my own passport".
6) "look up to"
A common phrase used across the world with many variations, "look up to" often refers to the respect that one person has for another person. For example, "Danielle looks up to her mother".
7) "split up"
Within the family or friendship context, to "split up" could refer to the ending of a relationship or marriage. For example, "He split up with his wife two years ago".
8) "take after"
This phrase often refers to the behaviour or appearance a person adopts from another person. It can be general or specific. For example, "she takes after her mother".
There you go! Now you have eight invaluable family-related phrasal verbs to prepare you for the holidays with your friends and family.
As an added bonus, it might help you to understand these common phrases when you are around your international family and friends too!
Like phrasal verbs? Check out a list of common phrasal verbs here.
Why not book a lesson and learn some phrasal verbs in a one-to-one lesson on Skype!